Benefits of Installing Fast Action Industrial Doors for Your Business
Doors are an integral part of every commercial building and the smooth operation of your business. One of the biggest mistakes you can make as a business is to take your service doors for granted. If your current service doors are not up to par, it is time you consider fast action industrial doors. These make use of high powered mechanics, which help to increase the speed of their shutter or roller cycles. They serve as barriers in commercial settings.
A good door must meet your performance expectations as well as be efficient, secure and practical. A fast action industrial security door is your ideal solution for your warehouse security, factory security, and industrial premises.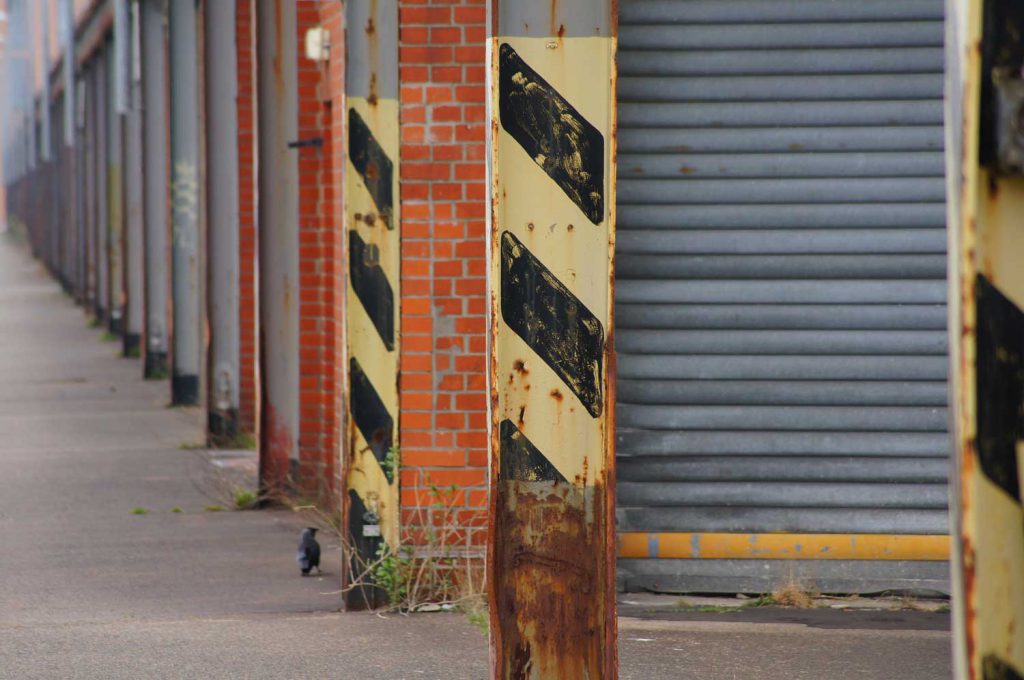 This article will review the several benefits of fast action doors, commonly known as high-speed doors.
Increased Security
The security of every business cannot be overemphasised; standard fast action doors have built-in security functions. Their ability to quickly open and close makes it difficult for non-authorised personnel to go into restricted areas of your facility.
Security doors that shut at a high speed reduce the amount of time available for opportunists or tailgaters to sneak into your facility. They are extremely durable, robust and flexible. The increased security which these doors provide has continually made them the preferred choice for most businesses. 
Reduced Heat Loss
An area that is contained with tightly closed doors prevents cold air from entering and warm air from escaping the facility – thereby maintaining your desired room temperature. These doors provide a tight seal and are built to be wind resistant
This can go a long way to affect the energy efficiency in your business facility. Installing a fast action door cannot only help in maintaining the room temperature of your facility, but also help in creating an enabling and favourable environment for your employees whilst saving you cost on your energy bills.
Easy Maintenance
Some industries like the food industry need doors that must be easy to clean and disinfect. Fast action doors are usually built to withstand regular heavy cleaning agents.
When conventional doors pose a challenge, the only way out is a service call, but high-performance doors are different. They feature a self-reinserting curtain which prevents downtime on the occasion of a collision. The opening and closing of the door return the curtains to its side guides.
Should the door's aluminium slats get damaged, it takes a technician very little time to fix. And the door would still operate pending when a technician arrives.
Reduced Noise and Contamination
If your business environment is a highly noisy place, like the manufacturing and processing industry, the use of fast action doors helps to shut out noise from heavy machinery or vehicles. This limits noise pollution and the work place will generally be quiet.
Also, the unauthorised entry and exit of your facility extends beyond humans. A high-speed door minimises how much dust and other unwanted elements go in and out of the premises. This helps to promote cleanliness, and in highly sensitive environments, reduces contamination.
Saved Time
Fast action doors, as their name implies, save you the time spent waiting for a slow door to open or close, thereby providing time for more valuable work activities. It allows you to make optimal use of the time available to you.
Fast action doors are excellent choices for commercial businesses, the business environment is a fast paced environment and your doors shouldn't be any different. At TPS Industrial, we are dedicated to providing you door solutions for your business. We also install, maintain, repair and service all types of industrial gates, traffic barriers, scissors lifts, docking systems, dock shelters and curtains.
For more information or enquiry about the services we offer, please give us a call at 0159 484 0408 or fill the contact us form and one of our friendly team will gladly attend to you.