TPS install, maintain, service and repair roller shutter doors, fast action doors and sectional doors in many areas of England and Wales.
TPS repair and service B.I.D. Doors, Hormann Doors, Crawford Doors, Wessex Doors, Mavi Doors, Union Industries Doors, Klimate Doors and HAG roller shutters and many others.
Our experienced door engineers carry out servicing, replacing cables and drums, door motors and chains all over the south-west and south wales.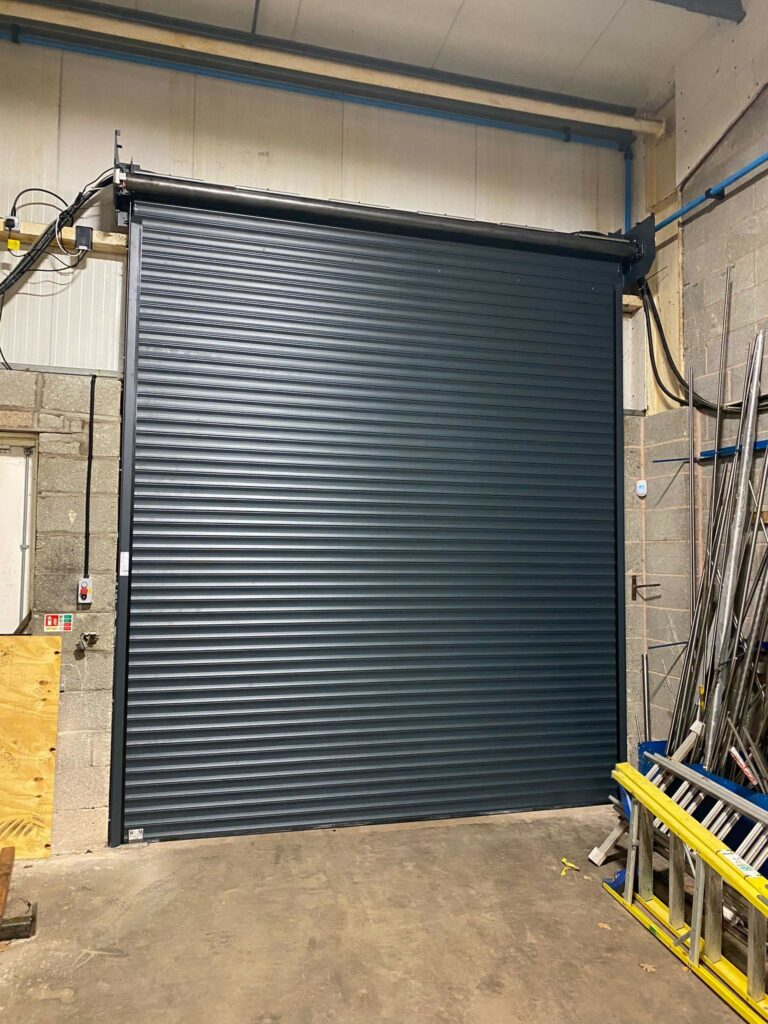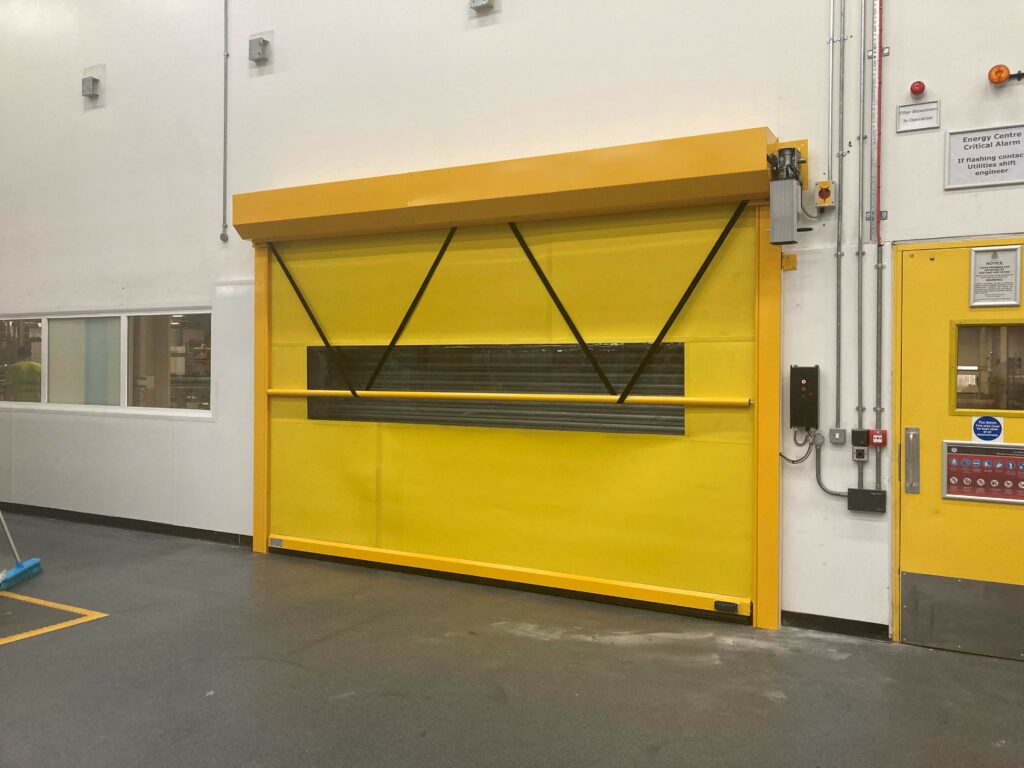 TPS has 20 years of experience carrying out industrial door repairs and roller shutter repairs.
We can repair, maintain or replace your electric roller shutters and sectional overhead doors.
Whether you have automatic shutters, electric shutters or manual shutters TPS provide a fast service to keep your industrial doors maintained and reliable.
Sectional Door
An overhead door, also known as a sectional door, is a type of door that is designed to open and close vertically. The section of panels of the door are horizontally hinged and roll up and down along tracks located above the door opening. Overhead doors are commonly used in a variety of industrial and commercial applications, such as warehouses, loading docks, and storage facilities.
Our high quality sectional door is designed to save you time, energy, and money. With sectional doors providing excellent insulation values, thanks to the thermal break between the inside and outside of the panel, heat cannot break through from one side to the other, they are a popular choice for many applications including loading dock areas of warehouses, distribution centres, and other commercial or industrial buildings.