TPS are pleased to announce they are now an approved installer for ADT Fire and Security.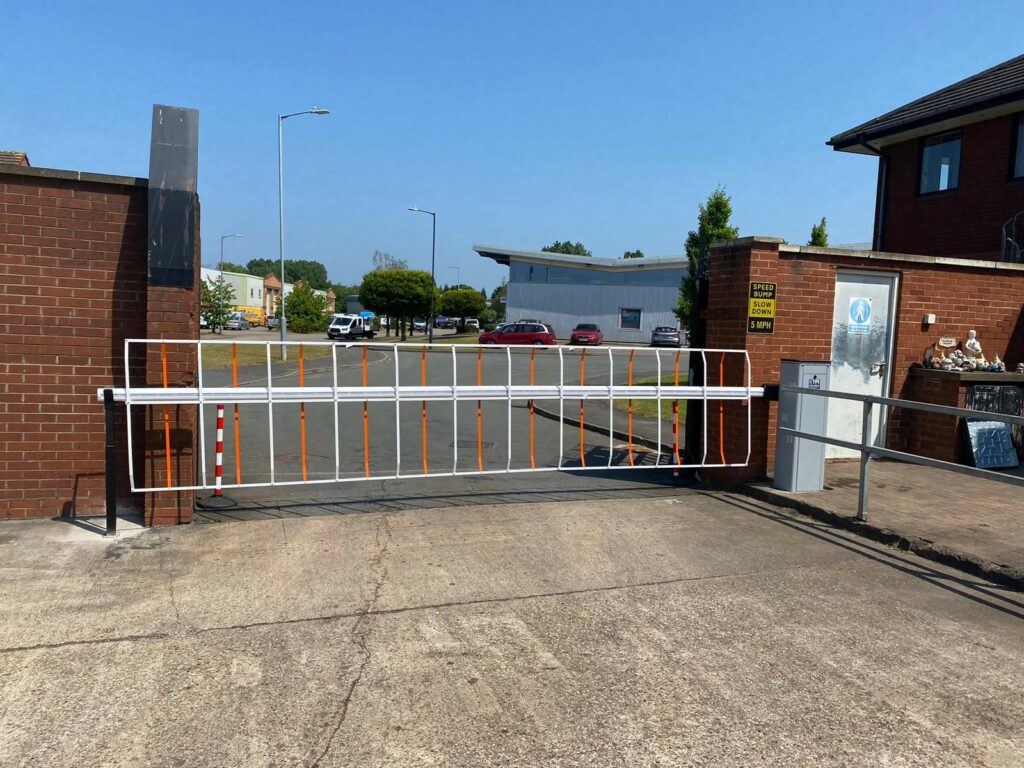 Entry barriers, loops & intercom systems
If you have problems or breakdowns with entry barriers, loops or intercom systems TPS can offer you a fast solution.
TPS install and maintain barriers from the following manufacturers:
Roger Technology
FAAC
Came
Newgate
BFT
APT
BENINCA
Parking Facilities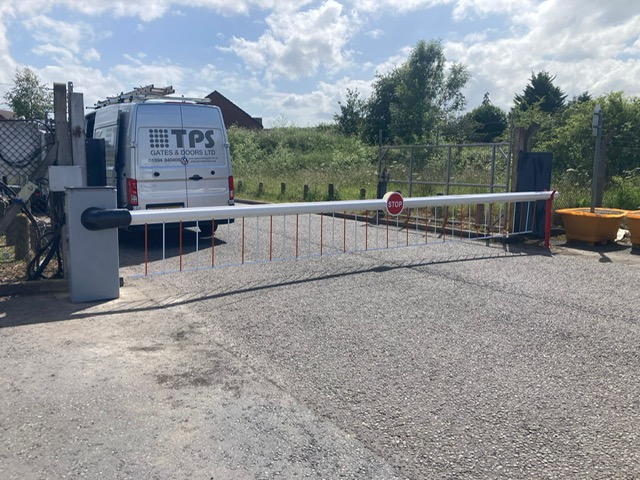 Automatic rising bollards systems & controls
TPS install, maintain and repair automatic rising bollards systems and controls.
It is very important to ensure that you have the correct safety equipment connected to your automatic bollard system to safely control the entry and exit of all vehicles. TPS install traffic lights and safety loops to rising bollard systems to avoid accidents.
TPS install traffic lights and safety loops to rising bollard systems to avoid accidents sometimes witnessed on badly planned bollard systems.
If you are considering installing a bollard system at your premises, we would be very pleased to discuss your requirement, carry out a survey and provide advice and a detailed quotation for your project.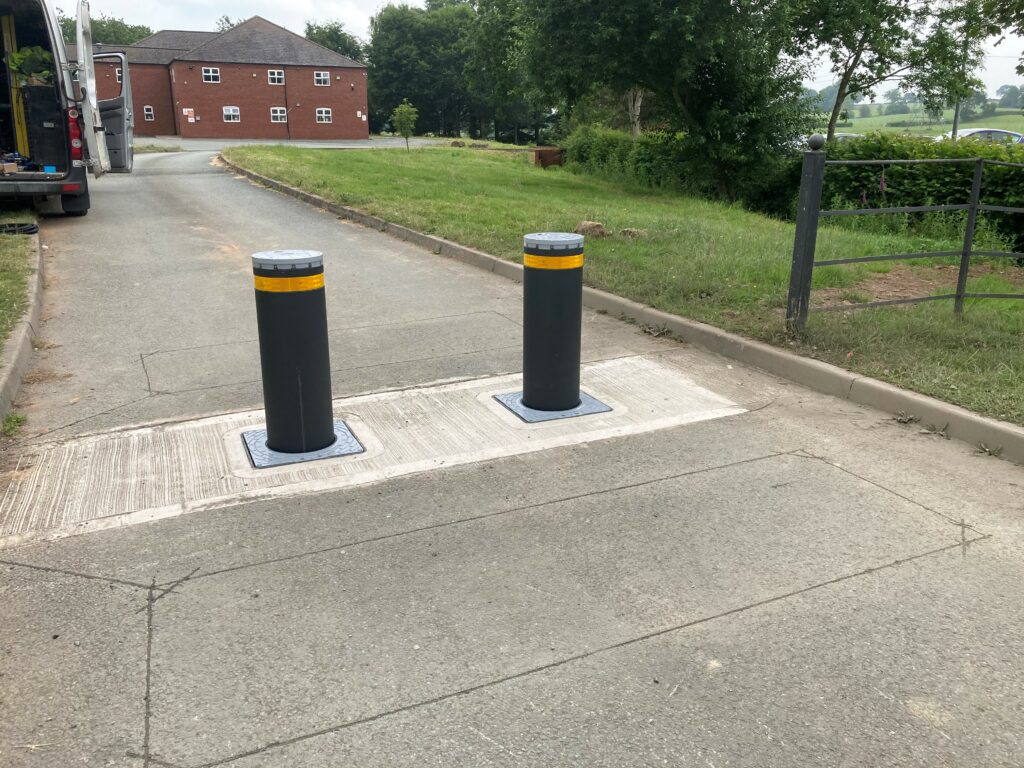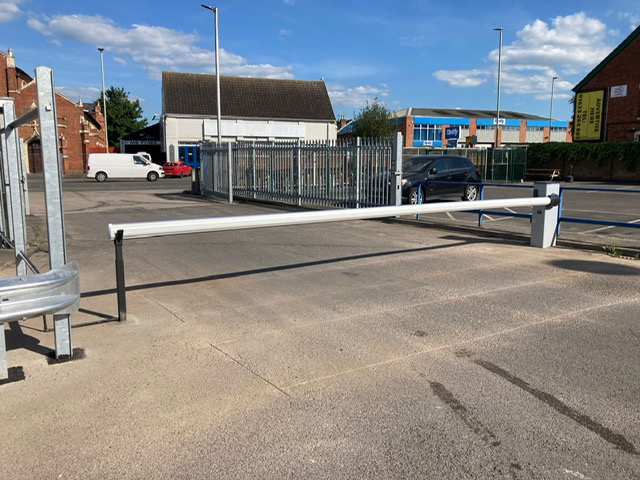 Parking barriers
With all our parking barriers, we can offer the complete package for your chosen barrier solution. Our dedicated team can provide all aspects of your works program from survey, civil and installation work, to project completion. We also offer all types of access control from a simple code pad to a full network of access control with number plate recognition if required.
All our automatic arm barriers are 100% duty rated and use the latest inverter technology. Should you have a specialist requirement, our design team can work with you to produce a truly bespoke automatic barrier to meet your exact specifications.
There are many optional accessories available with our range of automatic rising arm barriers including tip supports, boom lights, stop signs, half and full curtains.
Armco Barriers
Designed to form safety barriers and vehicle restraint systems. These barriers are ideal for off-highway applications such as traffic segregation, protection of pedestrians & protection of buildings/assets from moving vehicles such as cars, forklifts and commercial vehicles.
We provide tailor-made safety barriers, crash barriers, guardrails and impact protection solutions for warehouses, service-yards, car parks and walkway environments for all off highway applications.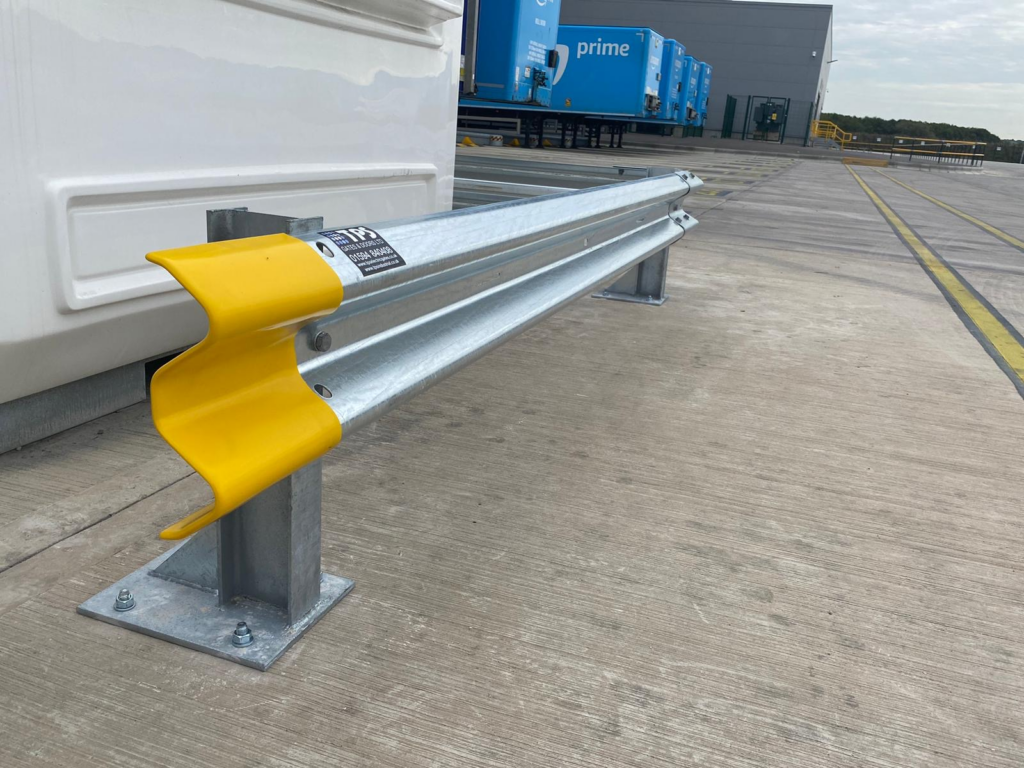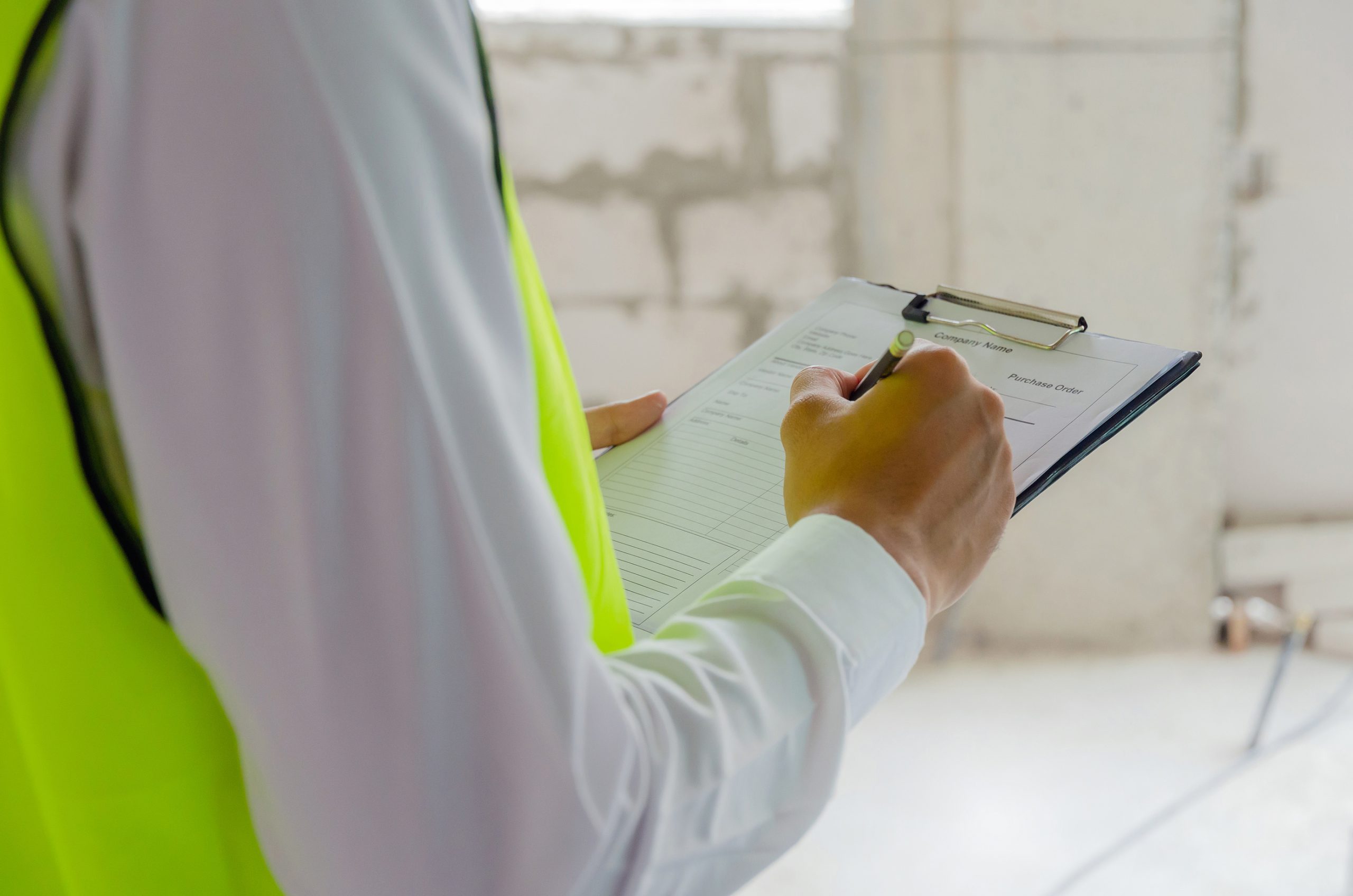 Free survey
We offer a free survey for new systems, giving us the opportunity to discuss your requirements and recommend the best solution for your project.
What our customers say
Excellent workmanship – your engineers were a credit to the company

Pamela Smith
CEO
We felt we also wanted to relay our appreciation on your companies professionalism, advise and workmanship, we are delighted with the end results and really feel the gates have not only enhanced our property but given us the security we were aiming for, so once again thank you to you and your team.

Nigel Simons
Manager
I would like to thank you for your excellent organisation and a special thank you to Alan and Ryan for carrying out the work, they were both very pleasant and polite to work with, everything was left neat and tidy, the hand over was also done very professionally I was very pleased with everything and I will certainly recommend your team to anyone I know who wants gates fitted.

Samantha Jones
Director
Automation installed, tested, demonstrated etc. Very neat job. Very happy with results. Fitters couldn't have been better. Would unhesitatingly recommend you to anyone else

Nick Star
Project Manager
Could you also pass on my thanks to Mr Charles & Mr James, both engineers were polite, helpful, and hardworking…an excellent job carried out by them both

I Mosley
Dave did a great job on the installation last week, he certainly worked very hard

D Bingham
Many thanks for the fantastic job your team did. The intercom looks fantastic. Much appreciated

AA
We would like to express our thanks to you and the team for providing us with such a fantastic pair of new gates. Alan and Luke did a fantastic job in recreating the old piers and the finished job is excellent. We are absolutely delighted and have no hesitation in recommending TPS

D Hill
Just want to say how delighted I am with the newly installed gate. Looks great and runs very smoothly and has been done in 'good time.' So thanks again to you and your team for a great job right through from initial enquiry

A Harrison
Associations & Certifications