Armco Barrier Installation
TPS installed this barrier for a designated forklift area, to prevent forklift trucks dropping off the paved area onto the soft ground around it.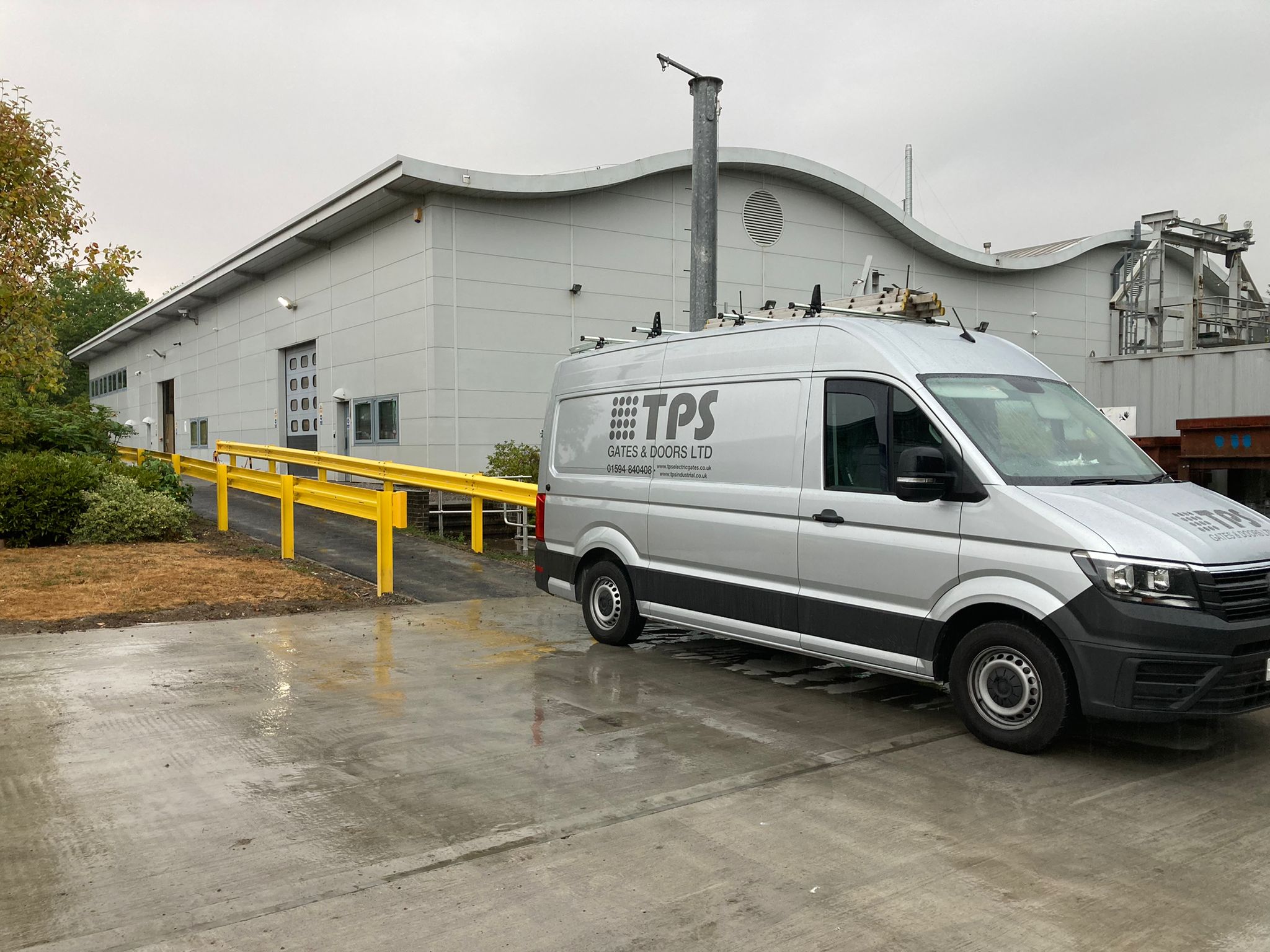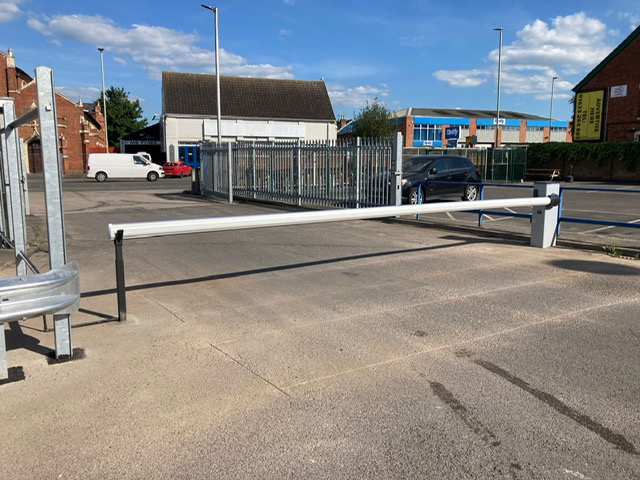 Our Services
TPS install, repair and maintain all types of traffic barriers. If you have existing car park barriers that are in need of servicing, or require a new automatic barrier system, please contact us for advice.
Other Projects
Why opt for electric wood gates?

Electric wooden gates do not just look good. There are so many advantages to them, and below are just a few reasons why we believe you should have...

Read More

Planning your warehouse docking layout

The docking points at your warehouse are the key access and exit points to your storage unit; so it's absolutely essential their layout is...

Read More